We Offer Dependable Moving Services
Professional moving company in Jacksonville, FL
The slogan is usually a short phrase but has the ability to convey the agenda
of the candidate or the party to the masses.
Moving services
We have been serving Jacksonville since 1997 and have developed an impressive list of satisfied customers. We provide honest and dependable service every time. We provide local and statewide moving, although there are no hour rates on long distance moves. We provide only low flat rates.
Household removals demand cautious wrapping and packing to steer clear of injury to furniture and effects, so many household policies do not cover goods in transit unless they are being packed, carried and unpacked by a trained remover.
Moving an office is totally unlike moving a home's contents. Corporate relocation may mean that there will be an interruption in the business's flow of not only production but also service to their customers.
While on the lookout for Moving & Storage Services in Southeast Jacksonville FL, invariably there is also the requirement for storage services, for varied purposes. Often, there is simply the requirement for storage services alone.
Craig A. Shaver
Jul 10, 2020
Your moving service is the best I ever received and I've been through a lot of relocations. You simply know when to appear and what to pack. Unlike many other movers who look like people that never did such a job in their lives, you know perfectly what to do. Thank you very much for being so professional!
Professional moving company in Jacksonville, FL
Even the smallest relocation can quickly transform into a laborious and stressful endeavor that will drain your savings. The easiest way to avert this from happening is to delegate to job to a professional moving company such as ours. We opened doors several years ago and since then, Door to Door Movers has become an example of professionalism and reliability. Numerous residents and businesses in Jacksonville, FL have used our services and all of them are fully satisfied with our assistance.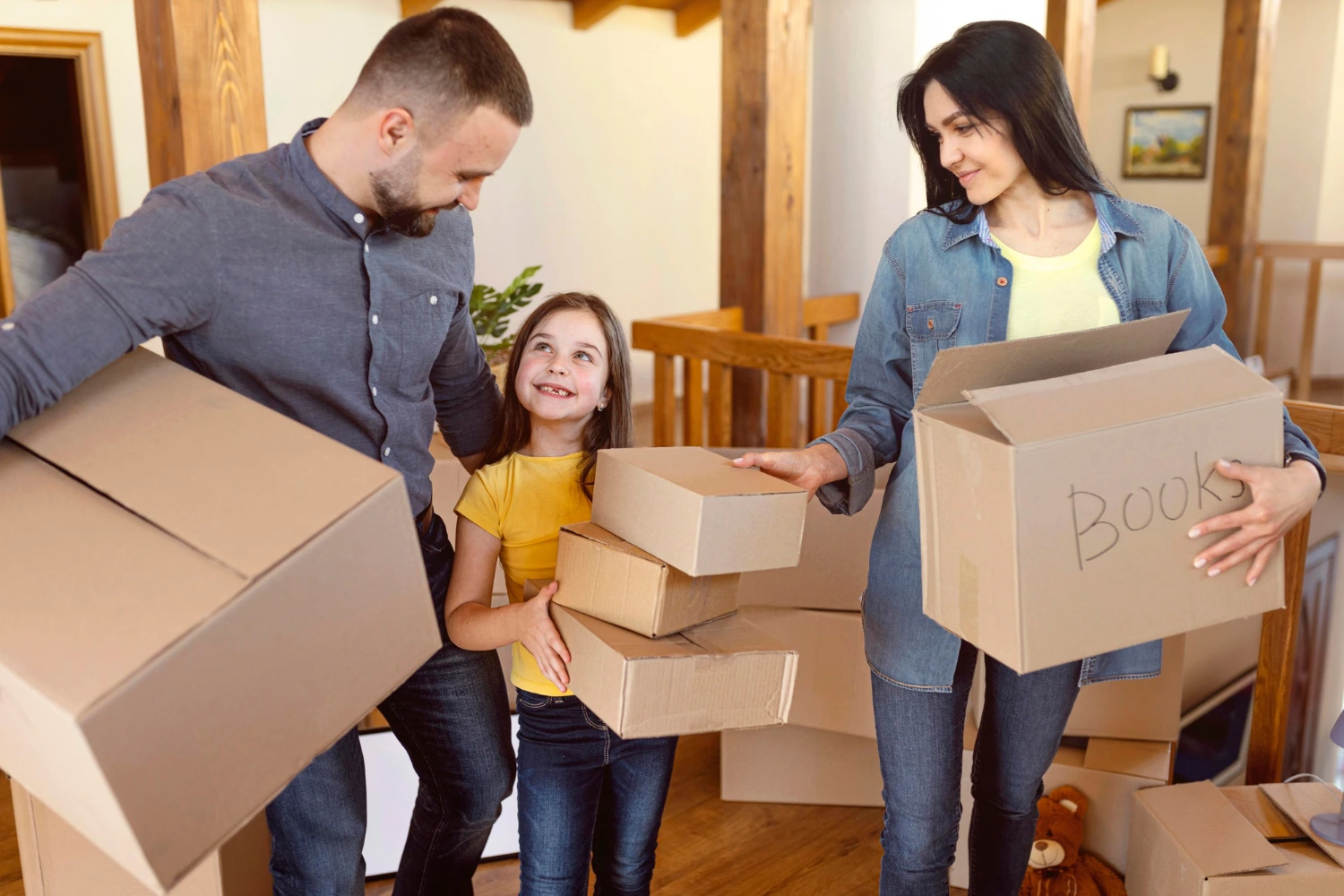 Well-Equipped Professionals
We value the trust that our clients have in us, which is why we use the finest shielding materials and loading instruments that are second to none. This way, we can rapidly pack your belongings and safely load them onto our well-maintained vehicles. Our vans are cleaned regularly and are fitted with modern GPS systems that enable us to find the shortest route between point A and point B. To a certain degree, it is because of our excellent technical capacity that our moving services are in high-demand by the Jacksonville, FL community.
Get a free quote
Please feel free to connect with us and we will be glad to assist you.