Professional moving company in Jacksonville, FL
We Offer Dependable Moving Services
Even the smallest relocation can quickly transform into a laborious and stressful endeavor that will drain your savings. The easiest way to avert this from happening is to delegate to job to a professional moving company such as ours. We opened doors several years ago and since then, Door to Door Movers has become an example of professionalism and reliability. Numerous residents and businesses in Jacksonville, FL have used our services and all of them are fully satisfied with our assistance.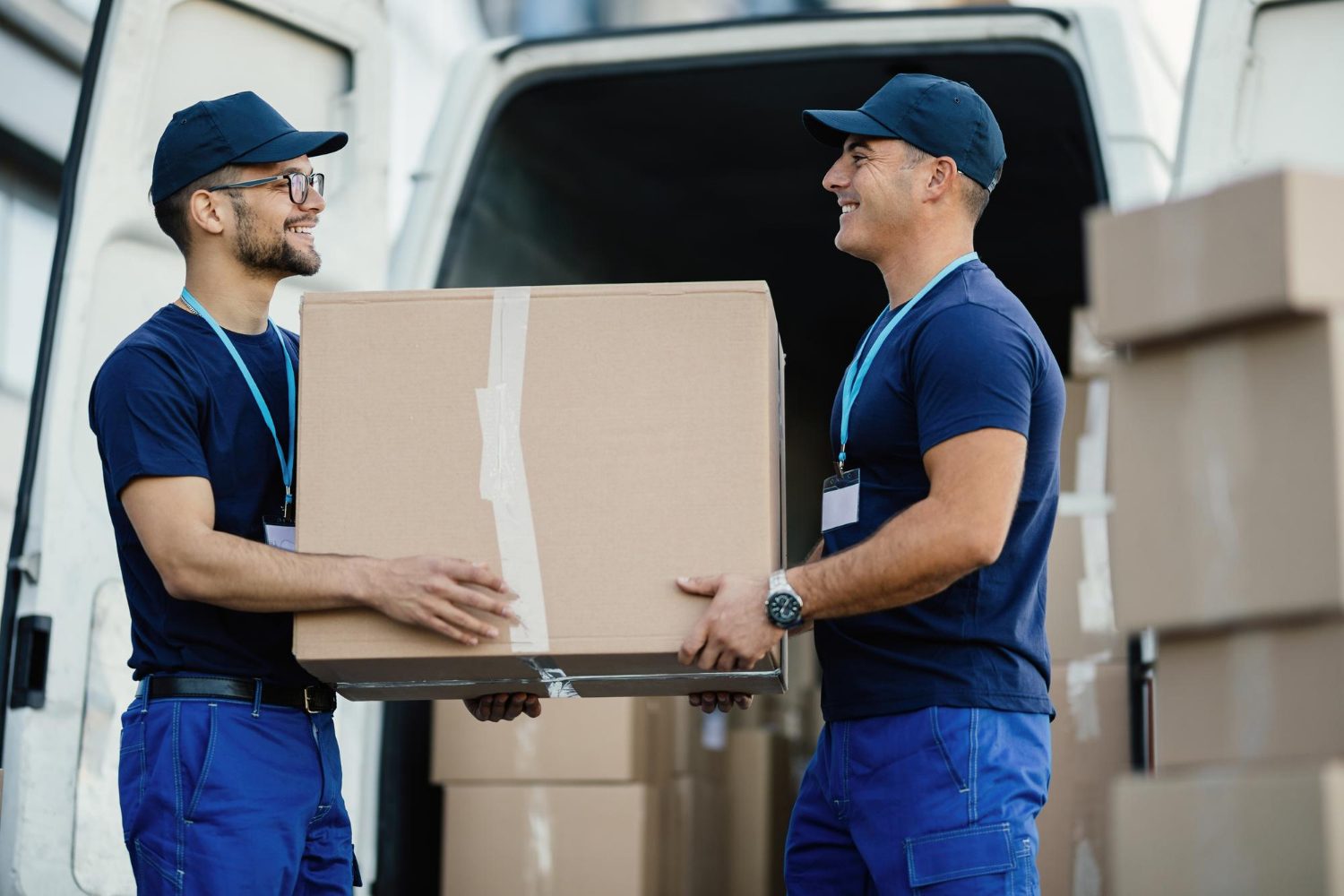 Our service list includes packing, loading and unloading, long and short-distance moves, and storage. We are local movers that can handle your pending relocation from start to end, which is why you should waste any more time and contact us today so that we can provide you the compressive assistance that you deserve.
Well-Equipped Professionals
We value the trust that our clients have in us, which is why we use the finest shielding materials and loading instruments that are second to none. This way, we can rapidly pack your belongings and safely load them onto our well-maintained vehicles. Our vans are cleaned regularly and are fitted with modern GPS systems that enable us to find the shortest route between point A and point B. To a certain degree, it is because of our excellent technical capacity that our moving services are in high-demand by the Jacksonville, FL community.
At Door to Door Movers, we calculate our rates in accord with the unique specifications of each job for which we are contacted. Choose our moving help service and know that you will get your money's worth because our quality/cost ratio is excellent.
Hire a seasoned mover for your rapidly approaching relocation by giving us a call now.