The Right Company for the Loading and Unloading of Your Belongings
When you are searching for a reputable moving company that can offer you loading and unloading services, Door to Door Movers is the right choice for you. Based in Southeast Jacksonville, FL, we are well-known for meeting the requirements of our clients, and you will not be an exception. With us, you will receive an impeccable service that will meet your requirements every time. Do not hesitate, and hire us, whether you need well-prepared state movers or you want to hire us for a local job. With us, you will receive a service that can include storage, moving, loading and unloading, and more. Regardless of the nature or size of the job, we are sure to exceed your expectations.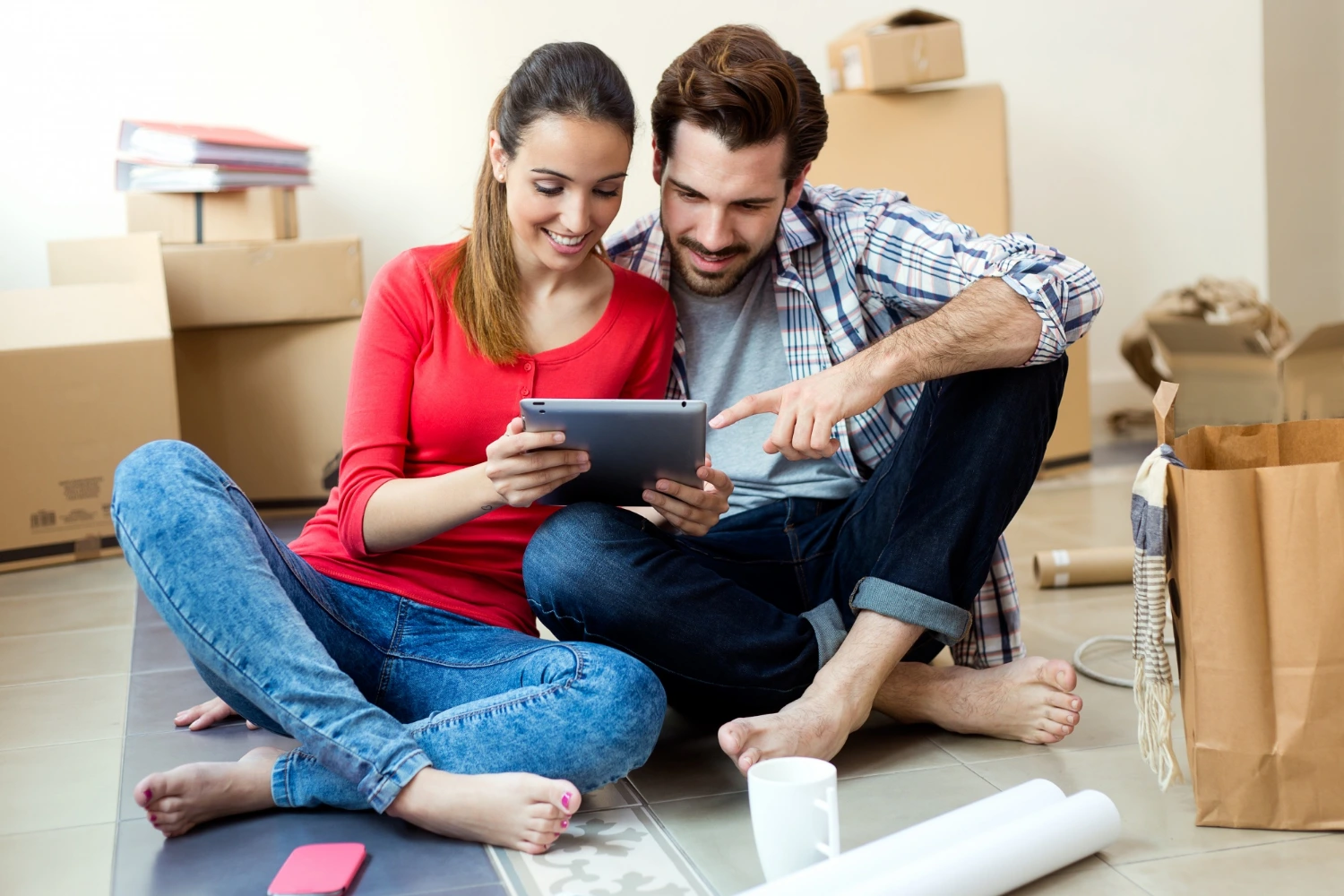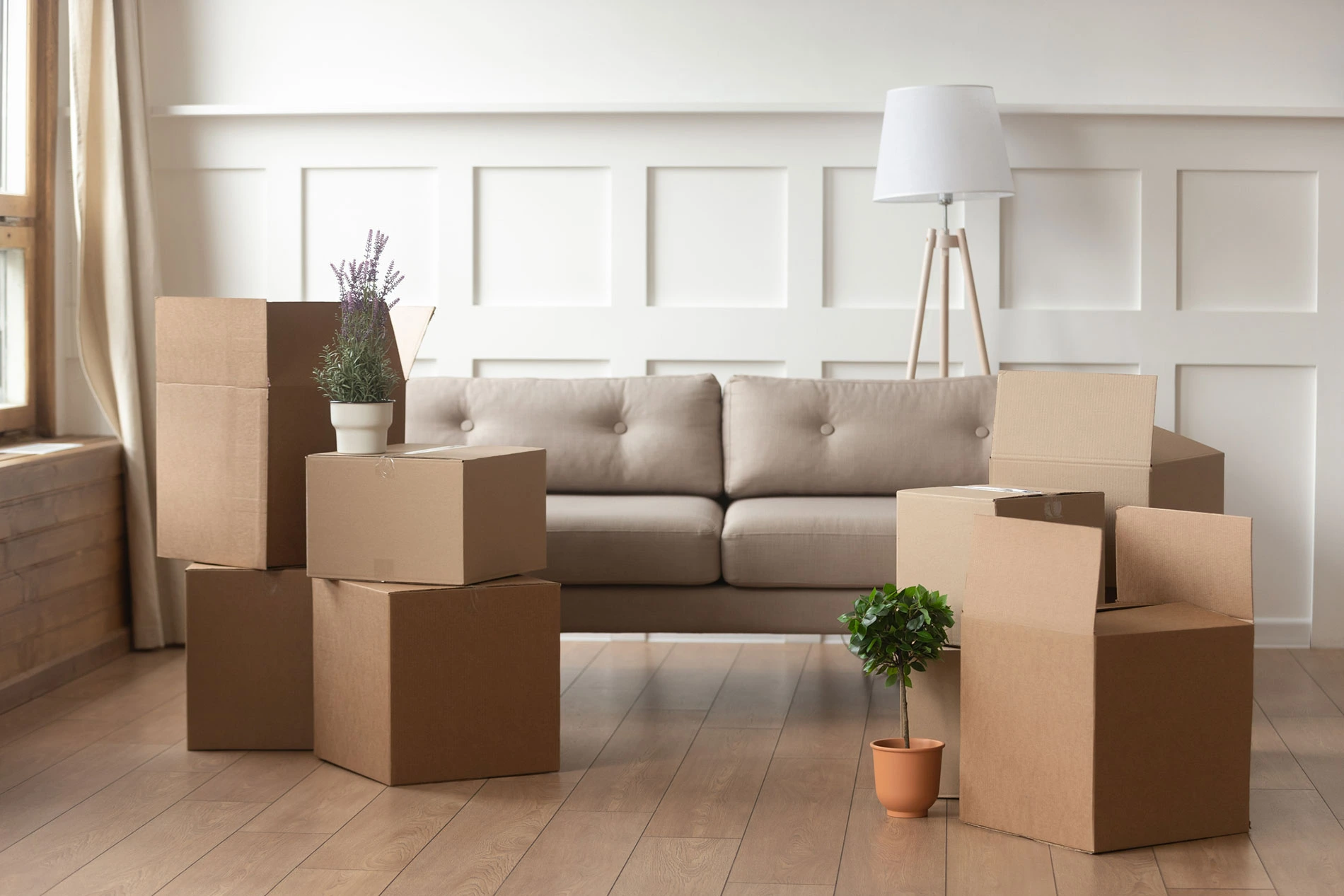 When it comes to moving items, we are the professionals that can handle any task in a timely and reliable manner. We work with trained and experienced professionals who know various methods and techniques to handle all kinds of cargo. Their expertise is invaluable when it comes to precious objects, musical instruments, or other priceless cargo. They will handle any task in a professional manner, from the loading and unloading to the moving and storage of your items. Hire us, and we will offer you the exceptional services you deserve! No job is too big, too small, or too complicated for us, which is why we are the rational choice for you. Make sure you are hiring qualified specialists, and hire us for an outstanding service!
Based in Southeast Jacksonville, FL, Door to Door Movers is the company that will meet the demands of its clients, regardless of the nature of the job at hand. Our rates are competitive, and your satisfaction and convenience are our top priority. Call us at 1 904-257-8606 to take advantage of our professional skills!